Find the Right RV for Your Trail
We have three different sizes of RV to choose from. Pick the best size based on your guest count, destinations, and trip length. We have multiple coaches available in each size category. The pictures showcased here are just a sample. Each coach may have different interior colors or features. You'll be able to select the exact coach for your trip on the booking page. Learn more about each size category below.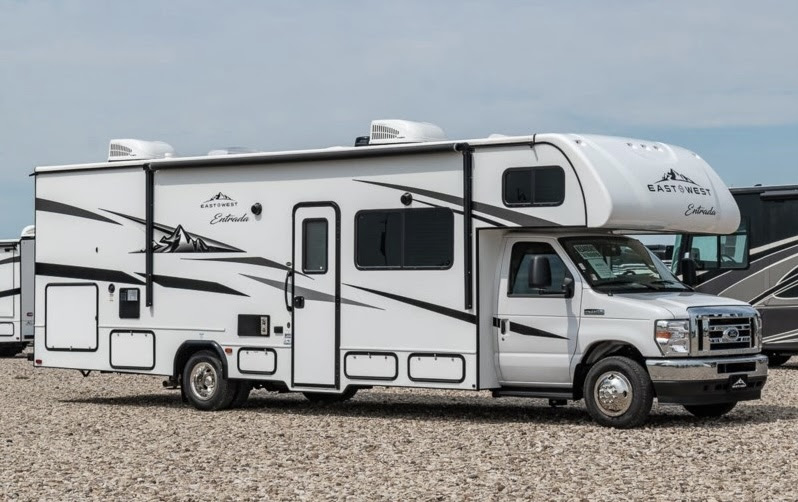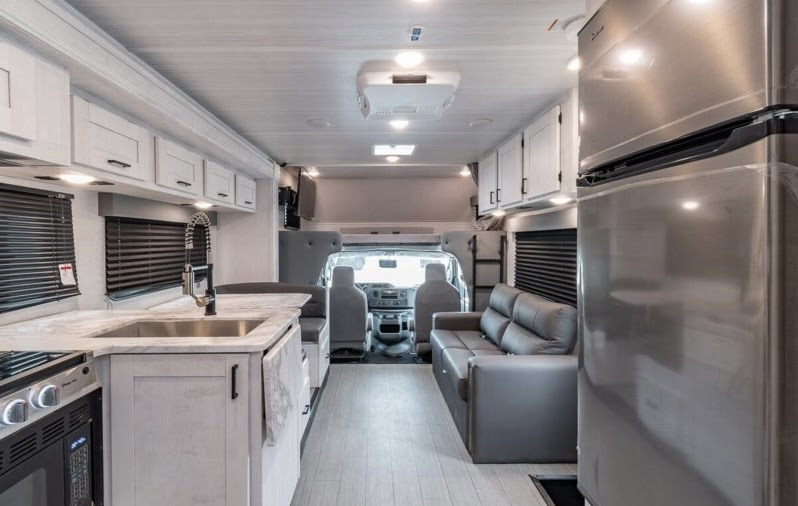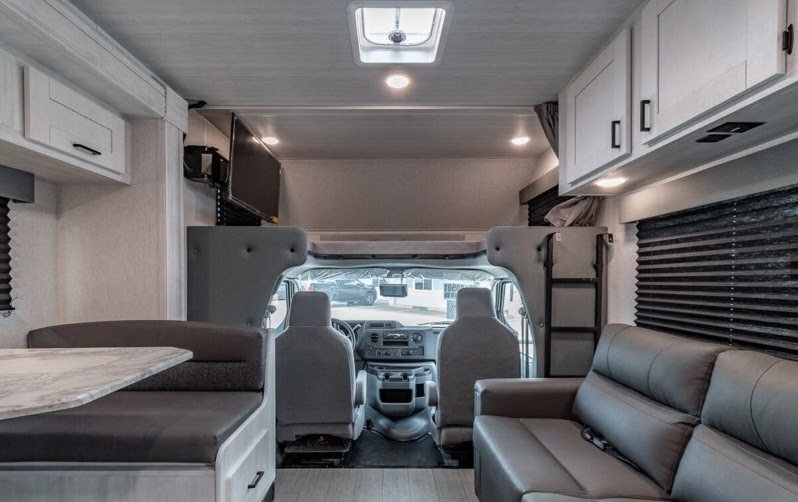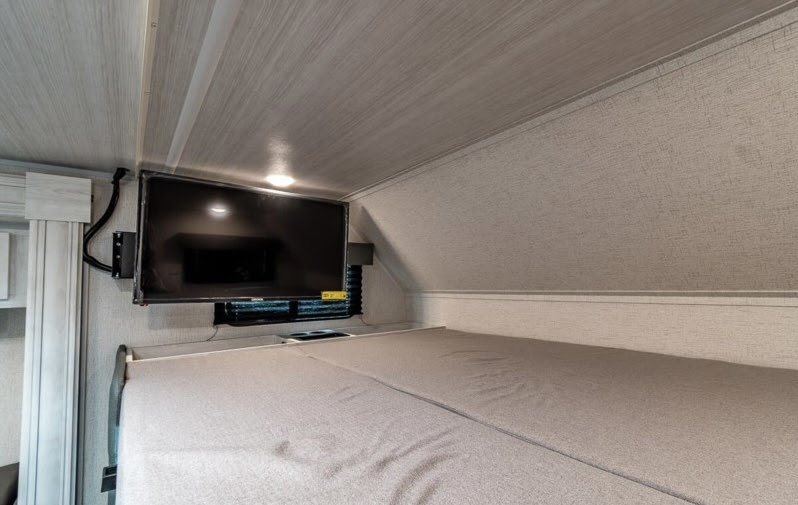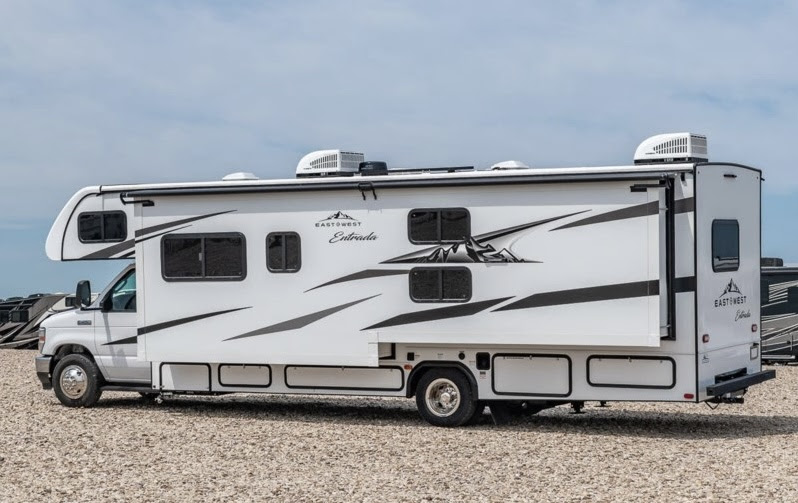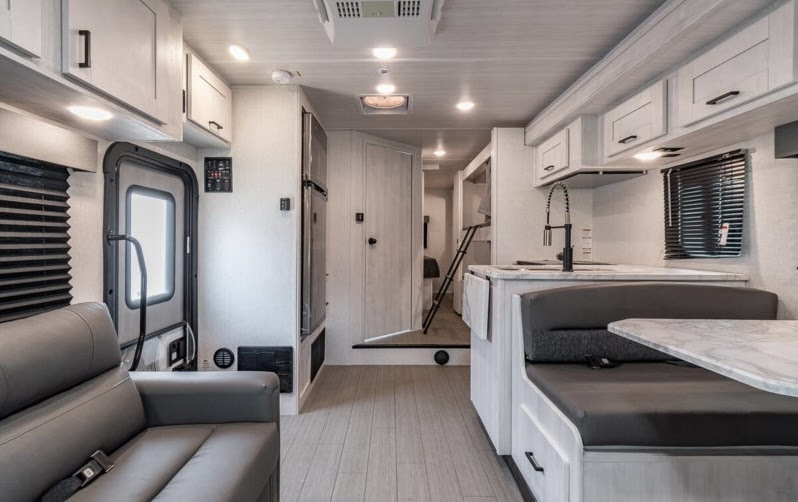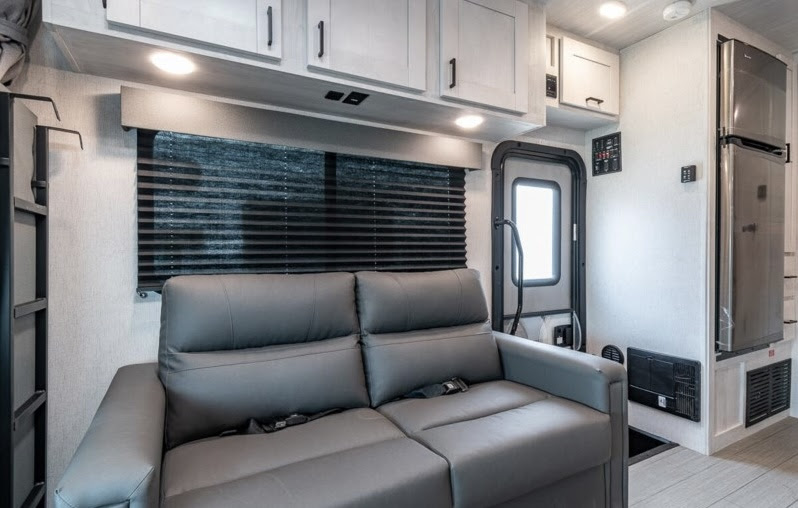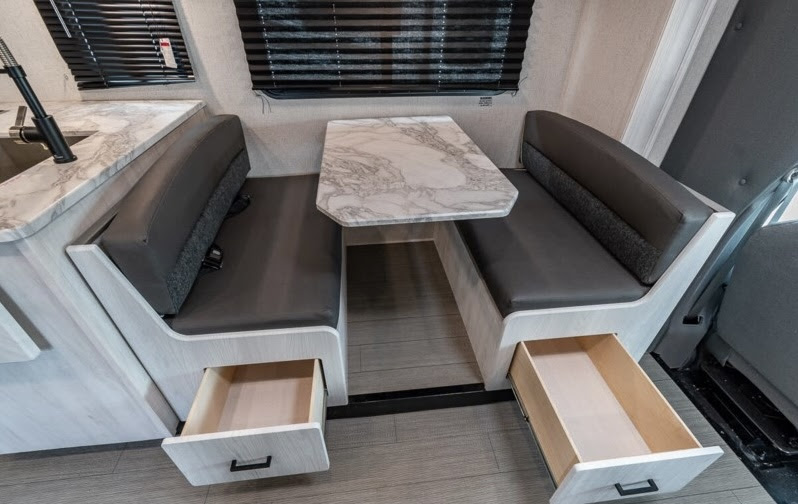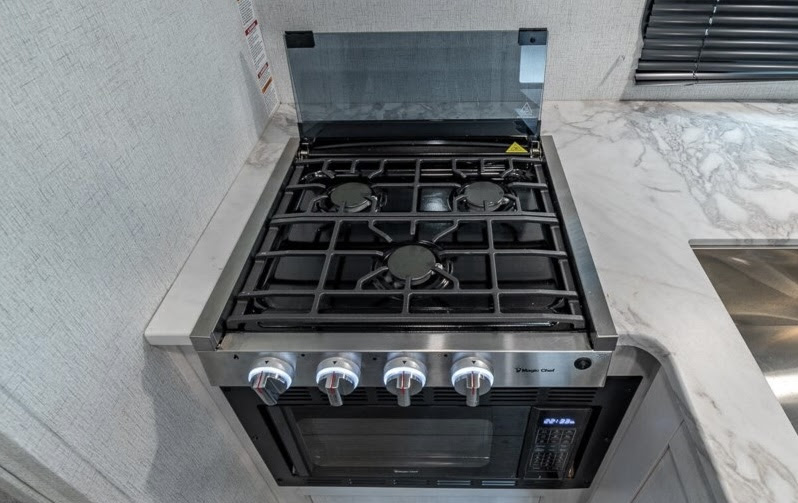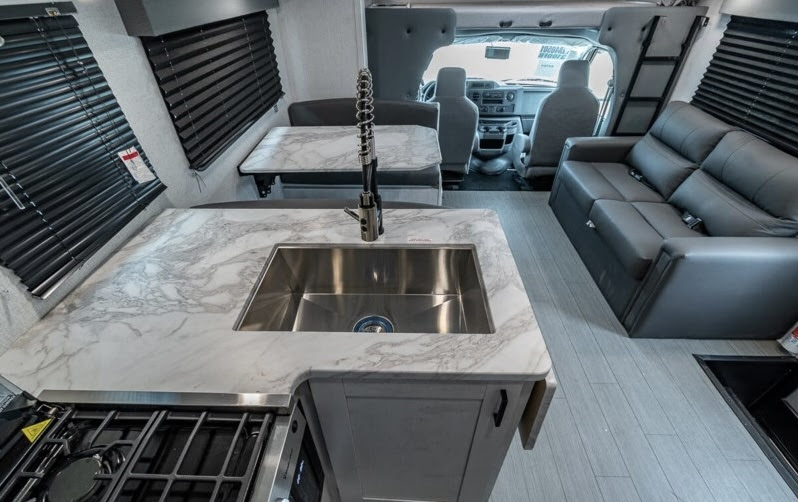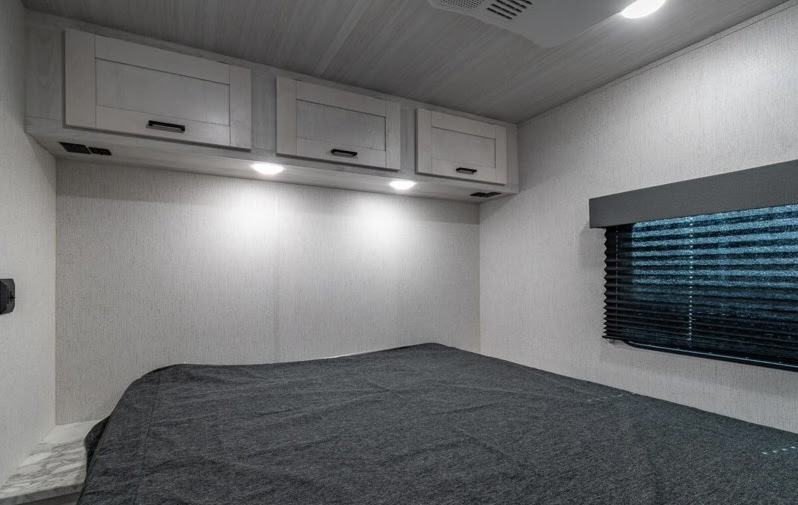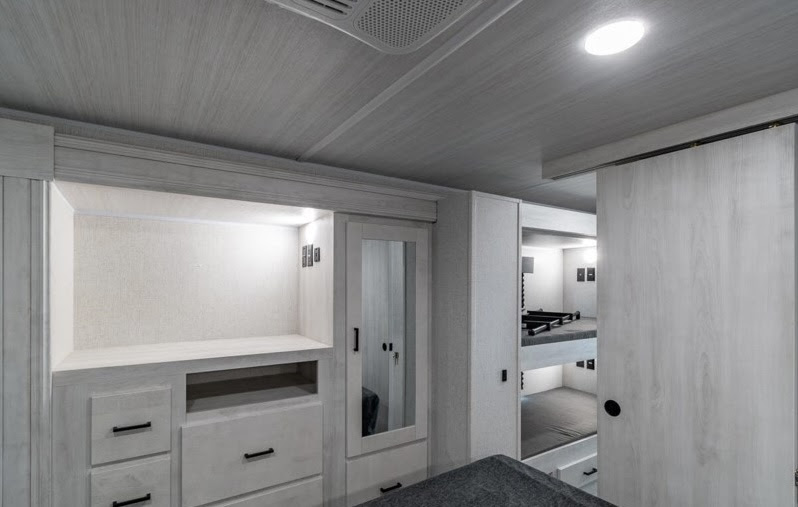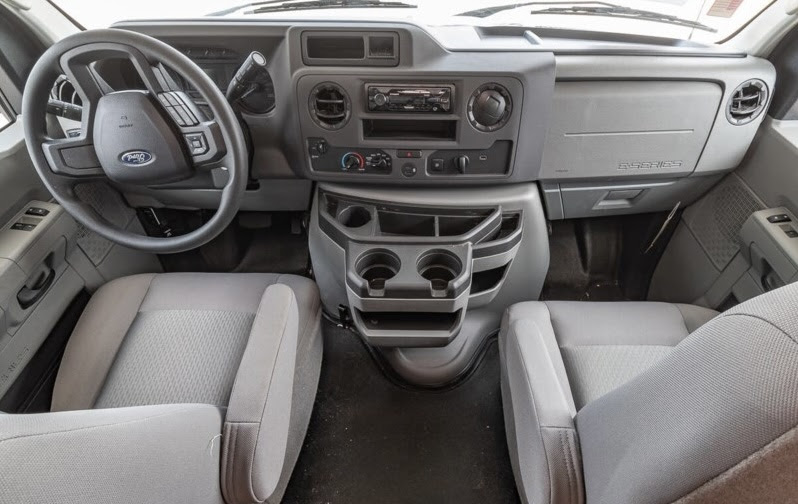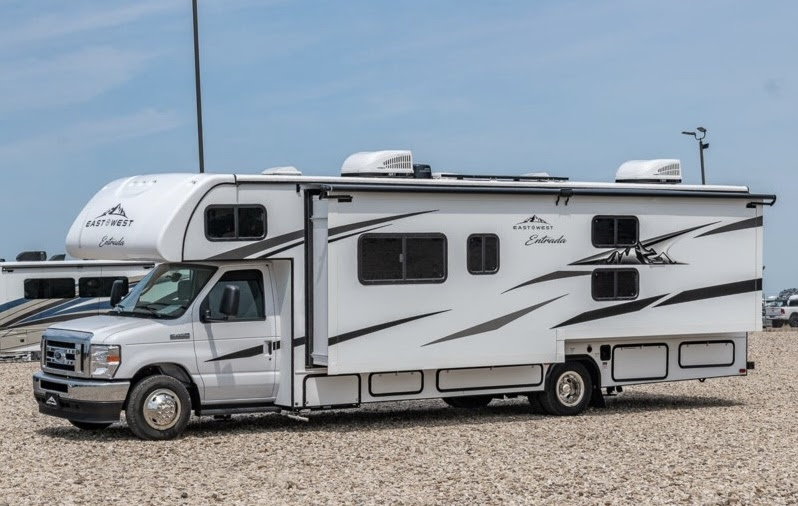 Bunkhouse Class-C Motorhome
Sleeps 7-9 | 6 Beds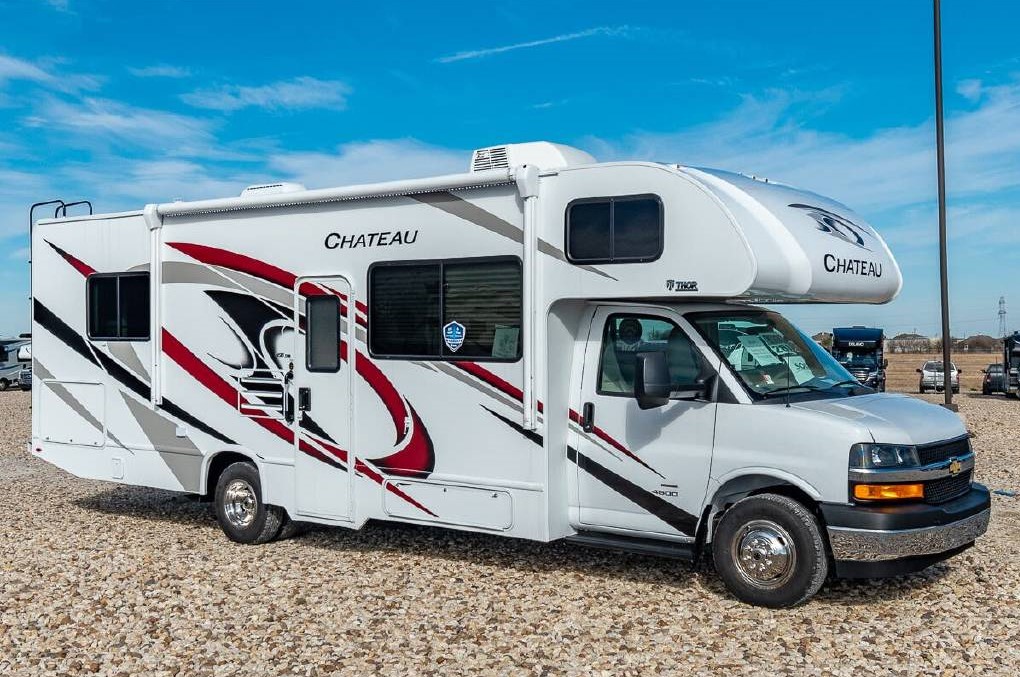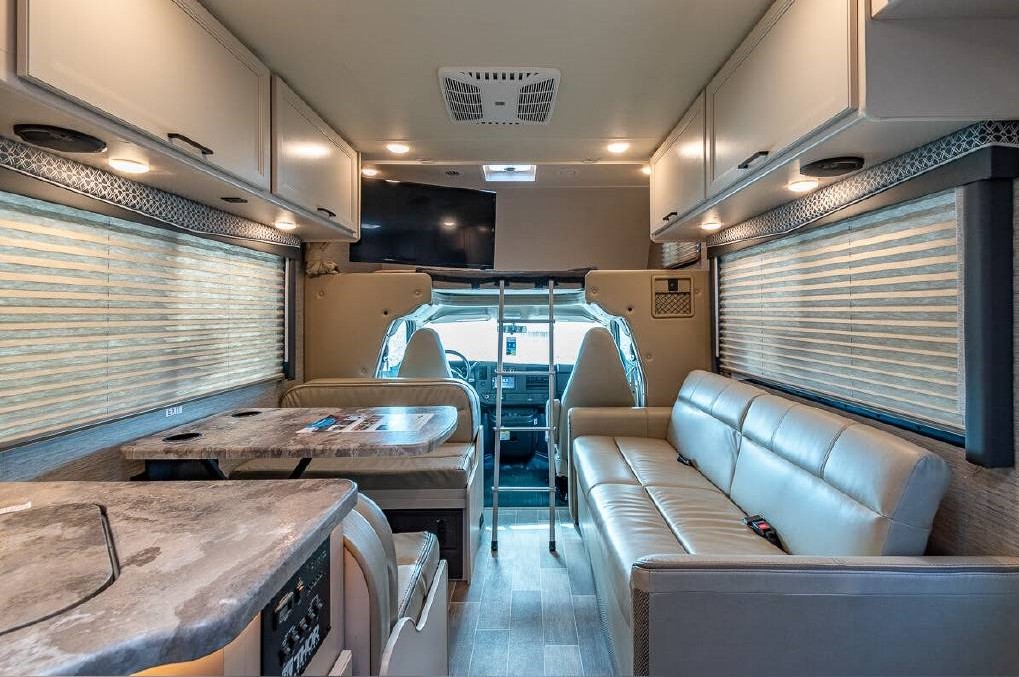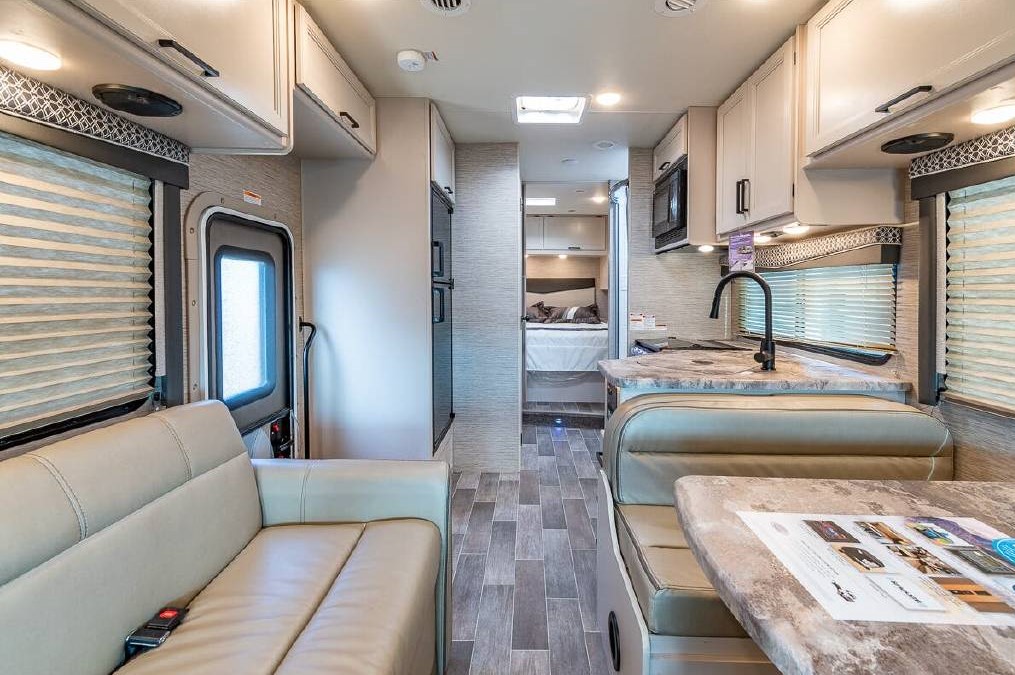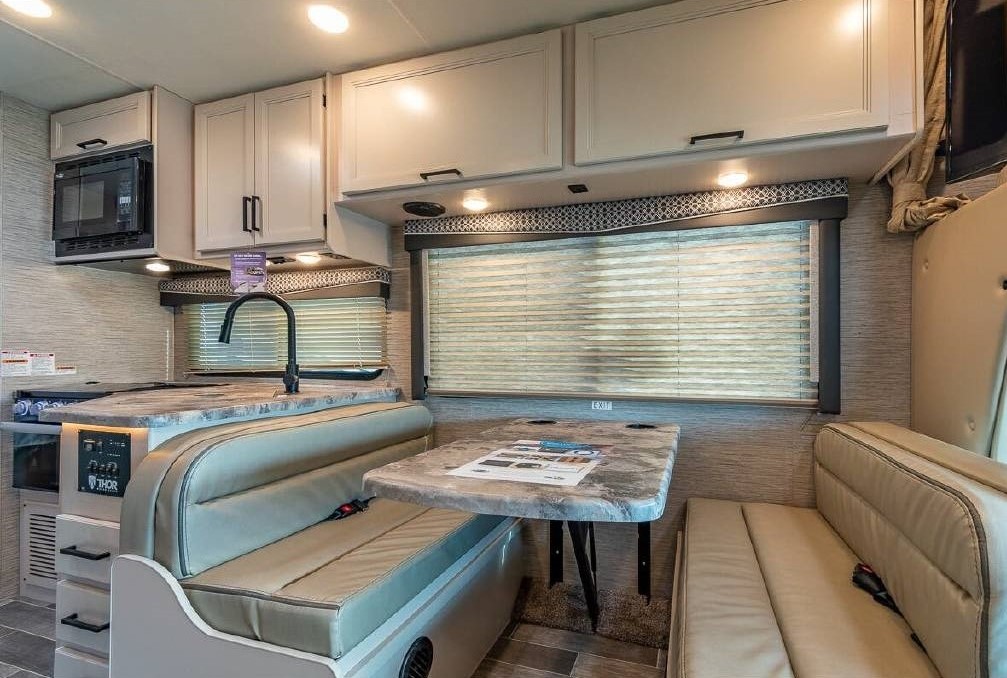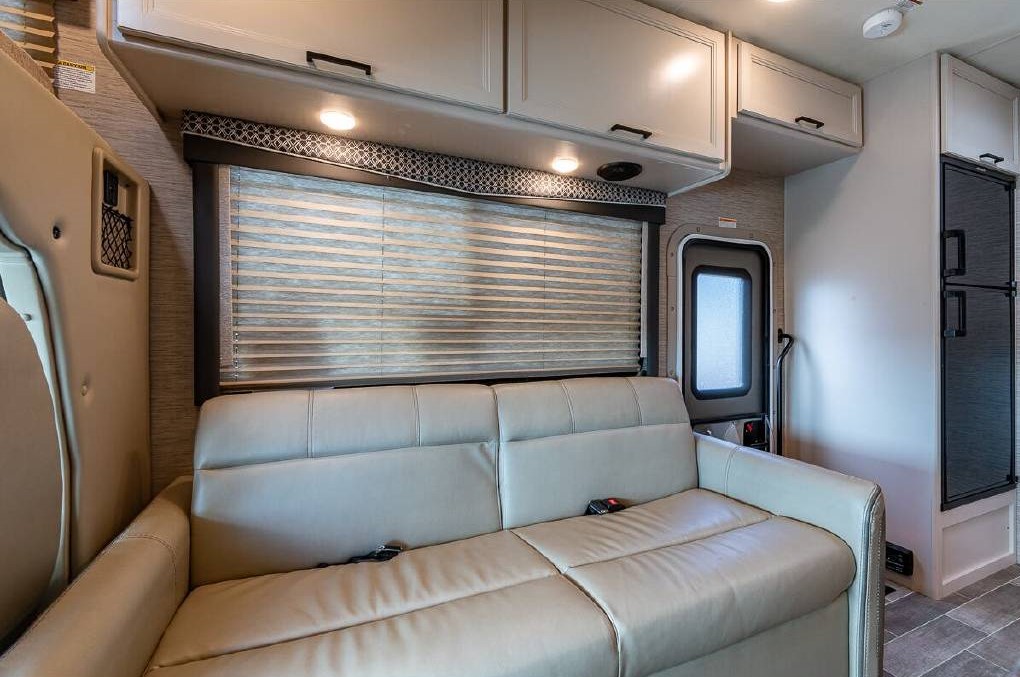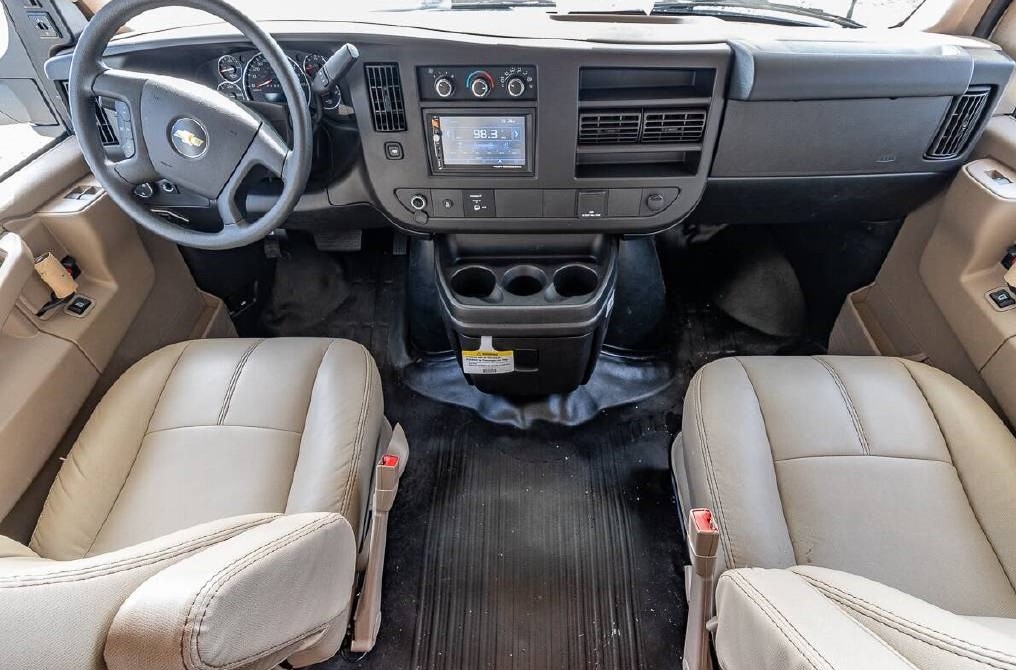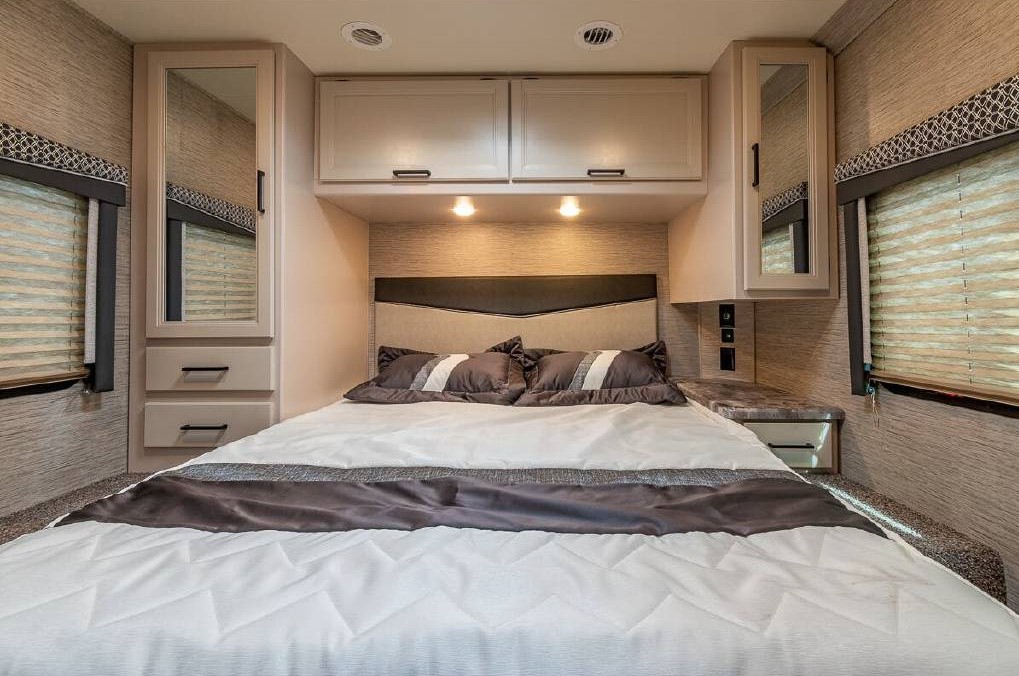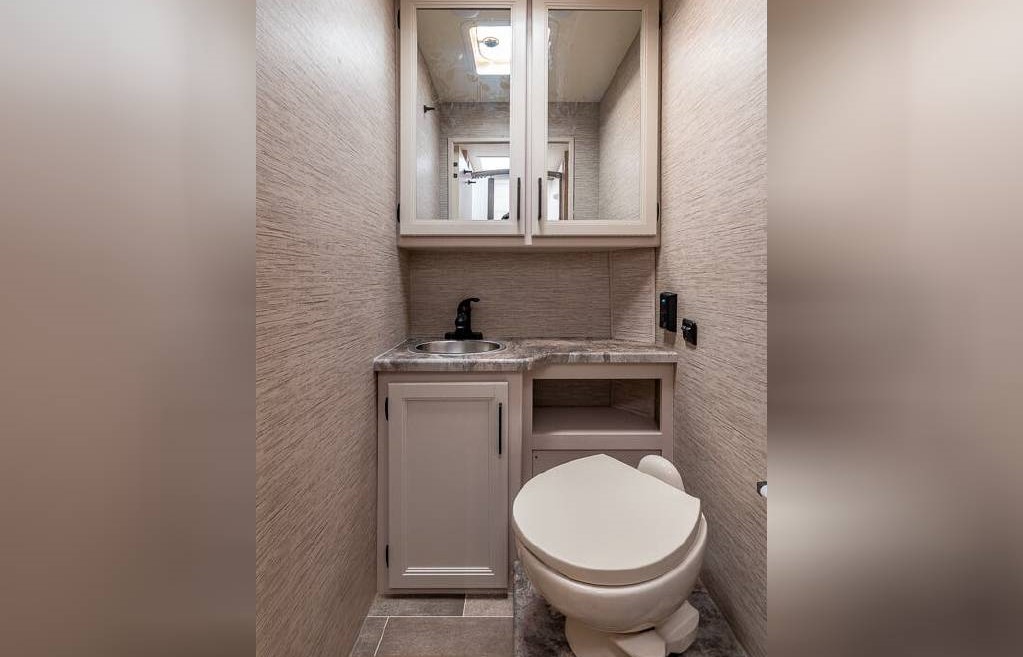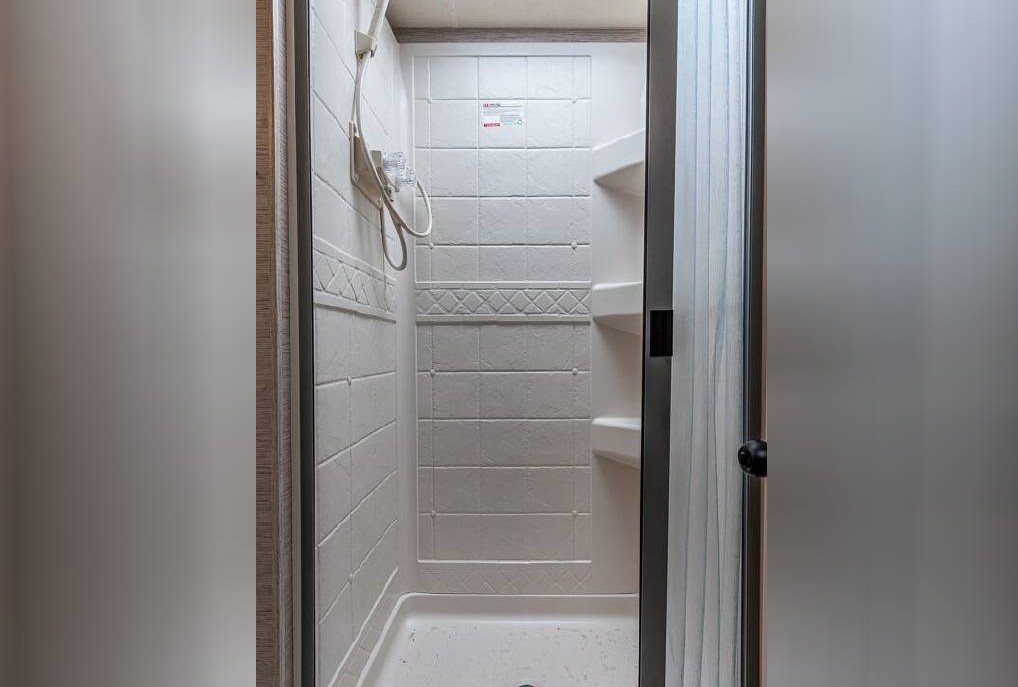 Class-C Motorhome
Sleeps 5-7 | 4 Beds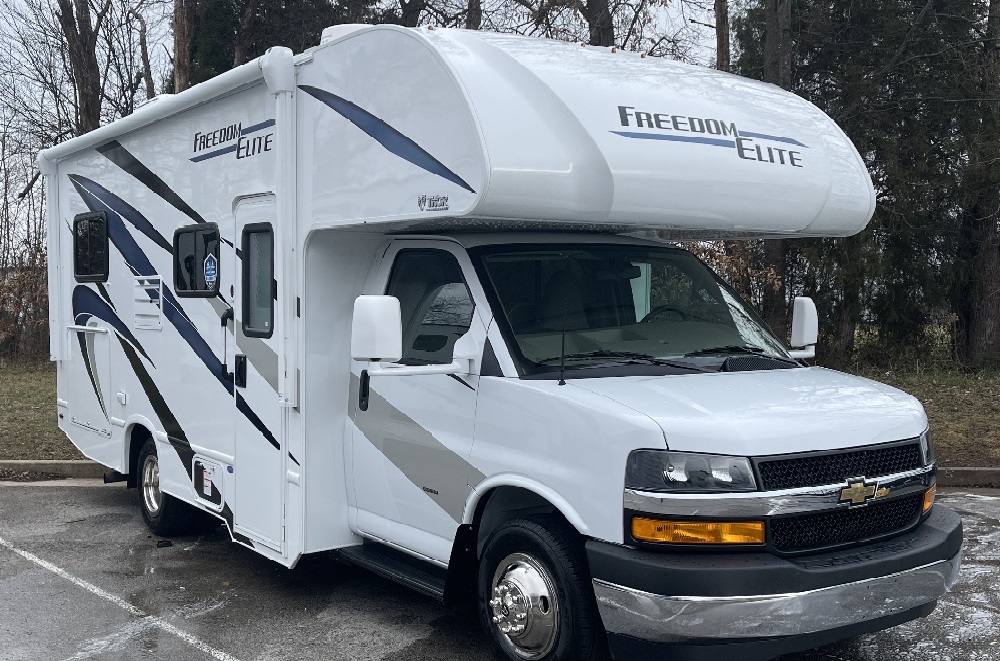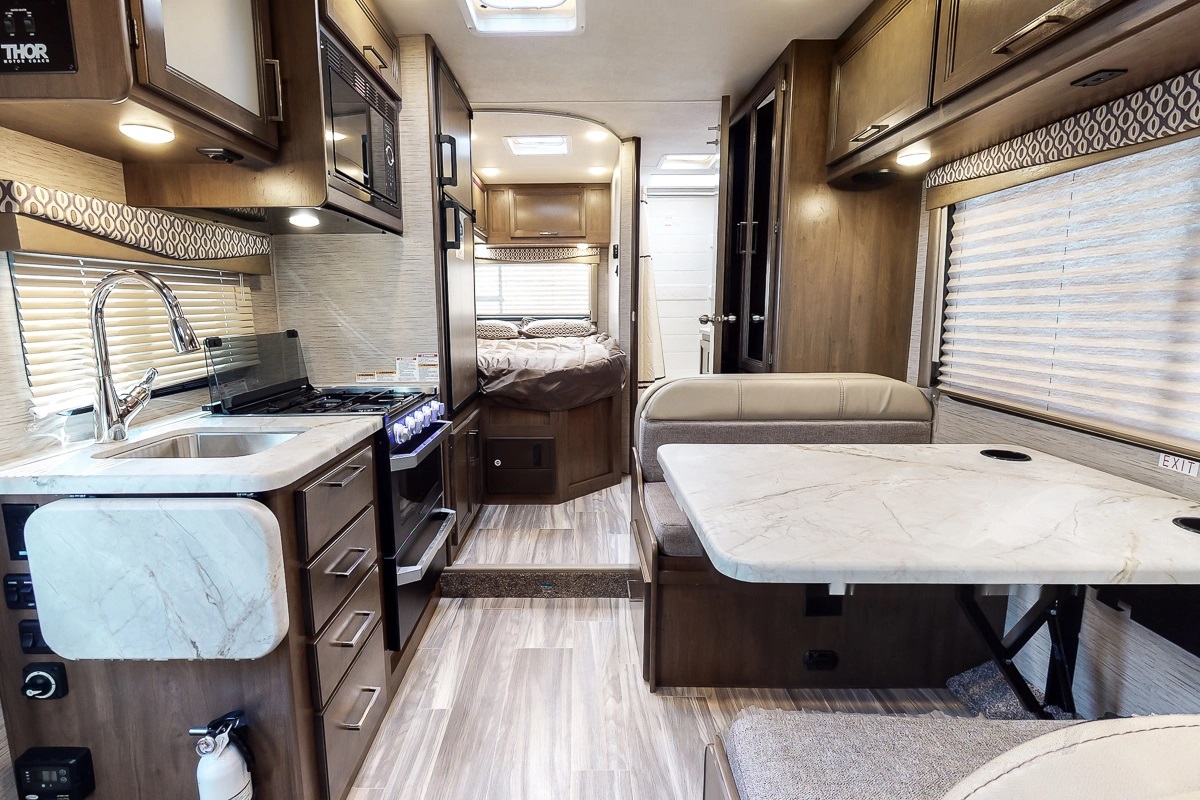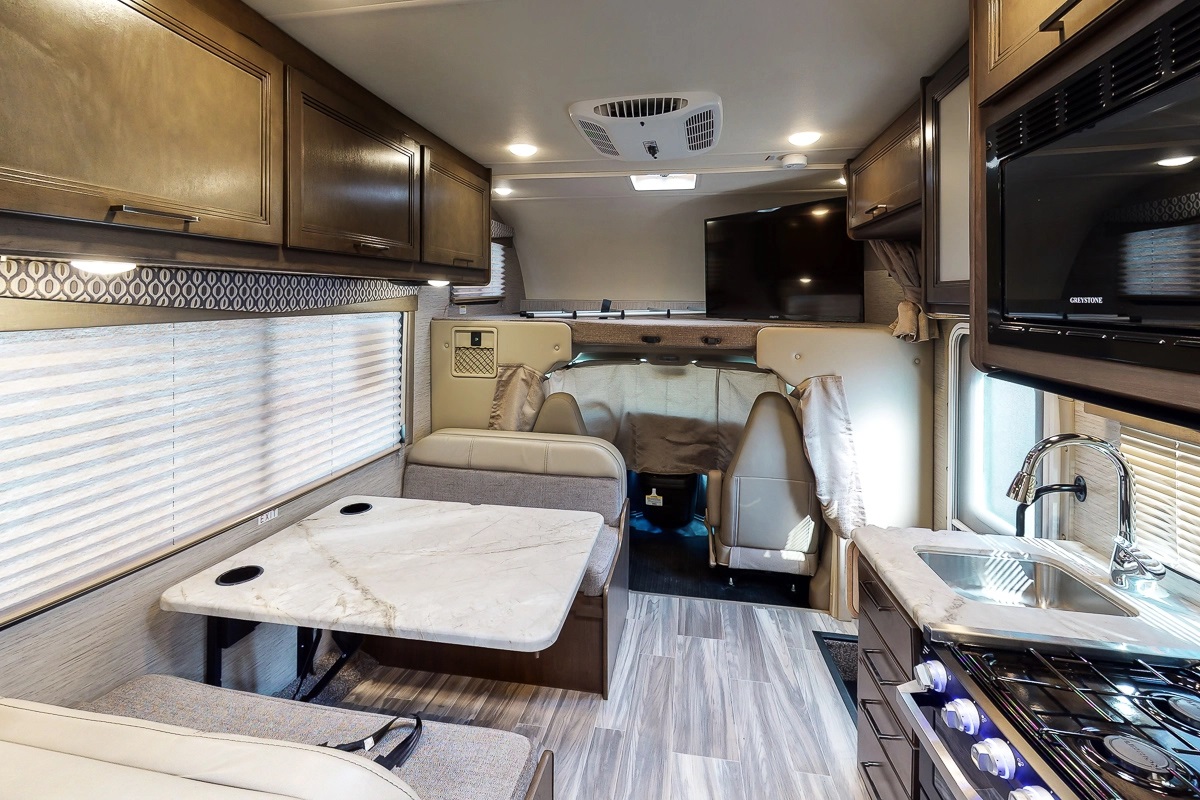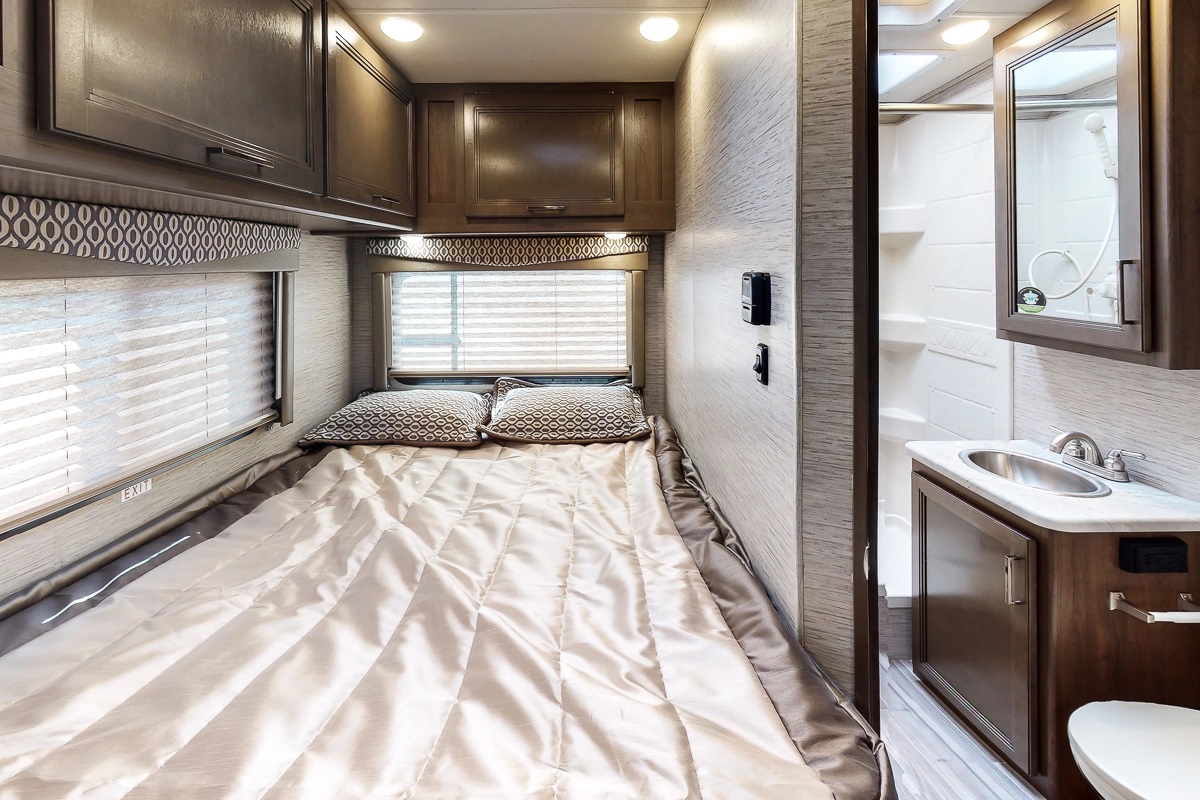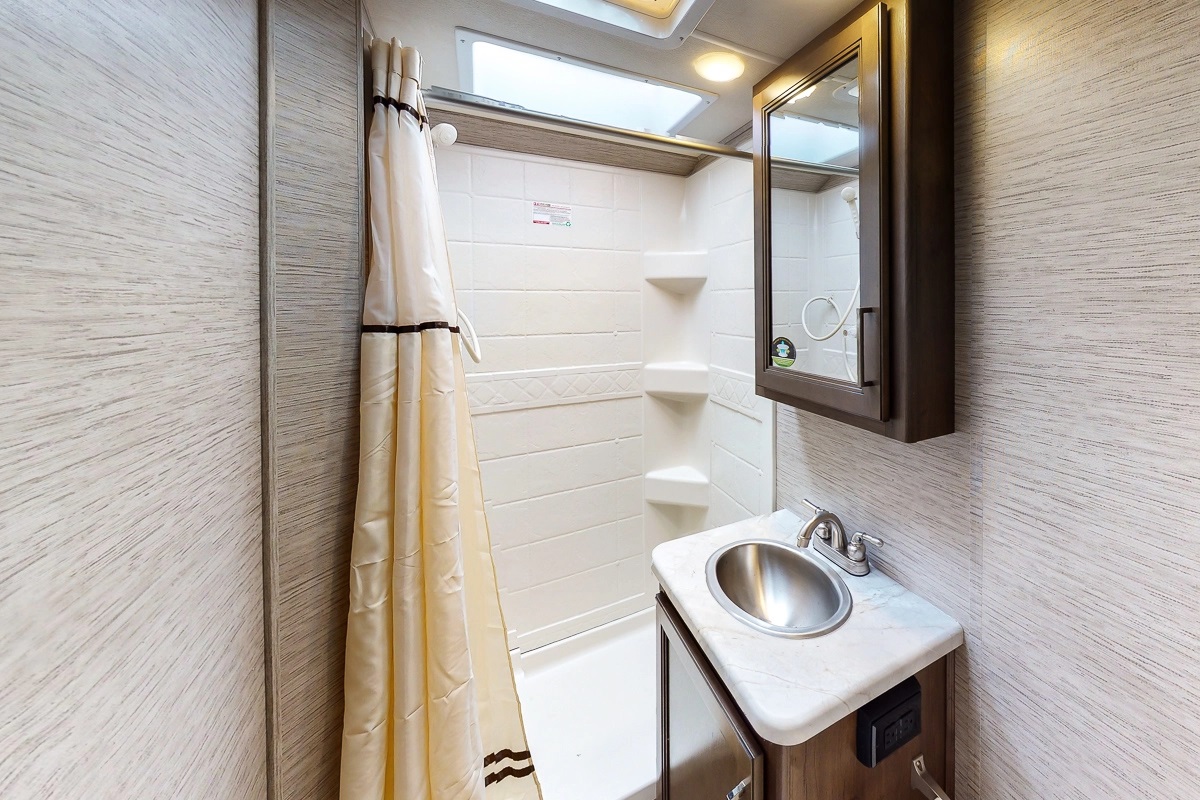 Class-C Motorhome
Sleeps 4-5 | 3 Beds
Depending on your destination(s) and camping experience level, you may want a few more conveniences from home.
Save time loading up the RV for your trip with our Camping Essentials package. We'll provide you with basic kitchen utensils, pots and pans, camping chairs, table top grill and a few family friendly games. See the full list detailed on the RV detail page.
If you need to travel light, add on our Personal Linen Kit. We can provide you with a brand new sleeping bag (72in x 30in) and pillow for each person in your group. You may also keep the sleeping bag at the end of your trip or we will donate it to charity.
A warm campfire is what camping is all about for some, but if you're traveling during fire season, many locations may institute fire bans. That means no wood burning campfires, however, Gas Fire Pits are allowed and can be added on to your reservation. 
Many of our campers love to bike through the great outdoors while on their journey. If that's you, you may want to add on our Bike Rack package. Our bike rack holds up to four bikes (depending on size) and will be hooked on to the RV at time of pick up.  
If you plan to explore your destination, you might want to have a vehicle to get around the area. For those that would like to bring an additional vehicle (car, boat, ATV, etc), we allow towing. We also have a tow dolly that can be rented pending availability.
Working from the road? We offer Wi-Fi for those road warriors out there who might need to get a few hours in at work while in motion. It's not for streaming but it'll do the job if you need to send a few emails when traveling between cell towers.