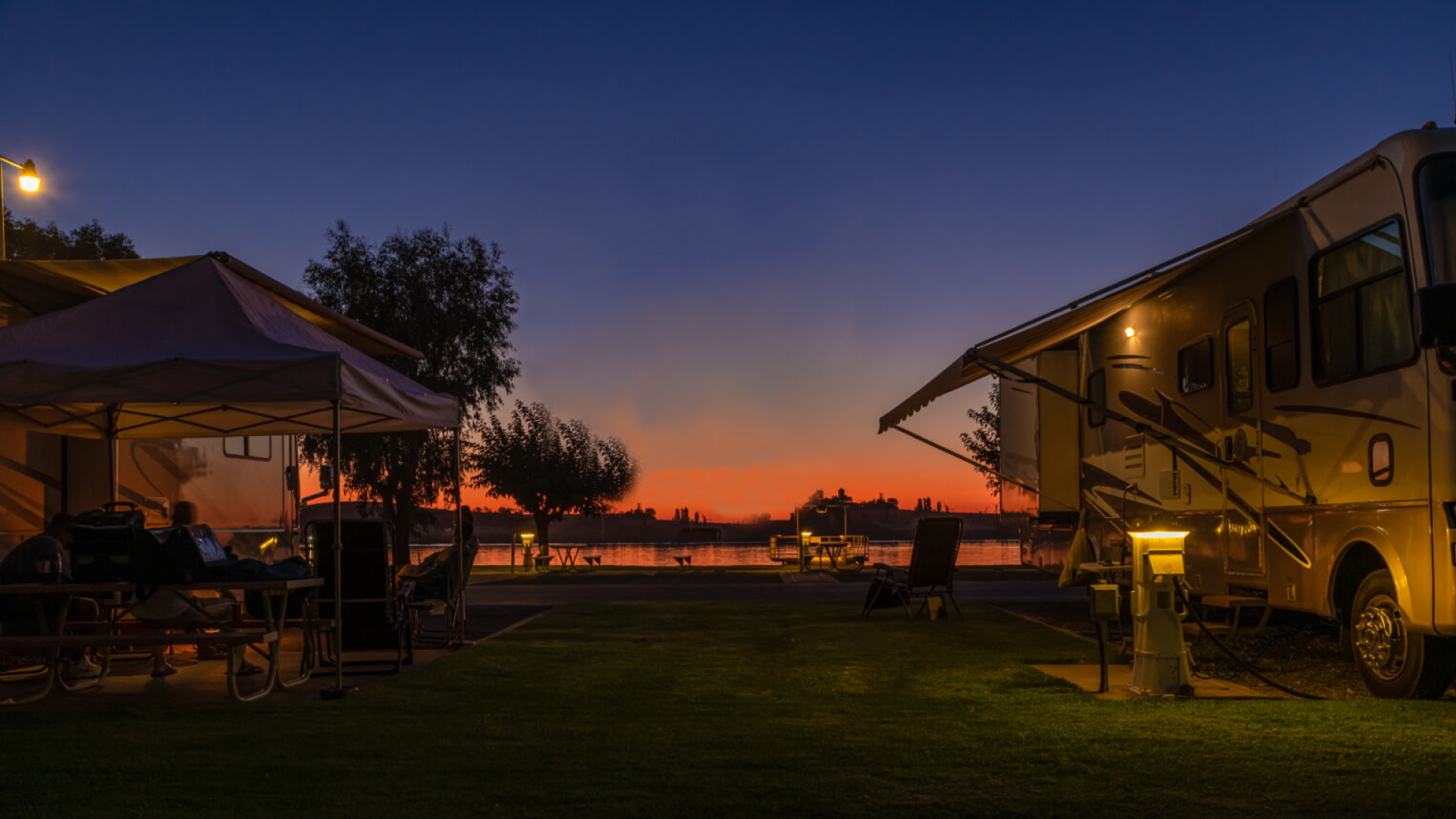 We believe your experience begins with a quality vehicle so we change out our RVs every two seasons.
We change out our fleet every two seasons so regardless of when you book you'll be getting an RV with less than 100K miles. It has all the latest and greatest RV gadgets and isn't worn out like some older models. Our RVs are meticulously maintained with regular oil and tire changes. We'd rather replace our tires more frequently than have you be stranded on your trip. If anything does happen on your trip such as a flat tire or cracked windshield, we won't pass that cost on to you.* We have our own insurance that will cover those services to get you back on your way as quickly as possible.
*If the renter is found to have breached contract by off-roading or other prohibited behavior when damage occurs, the repair will be the responsibility of the renter.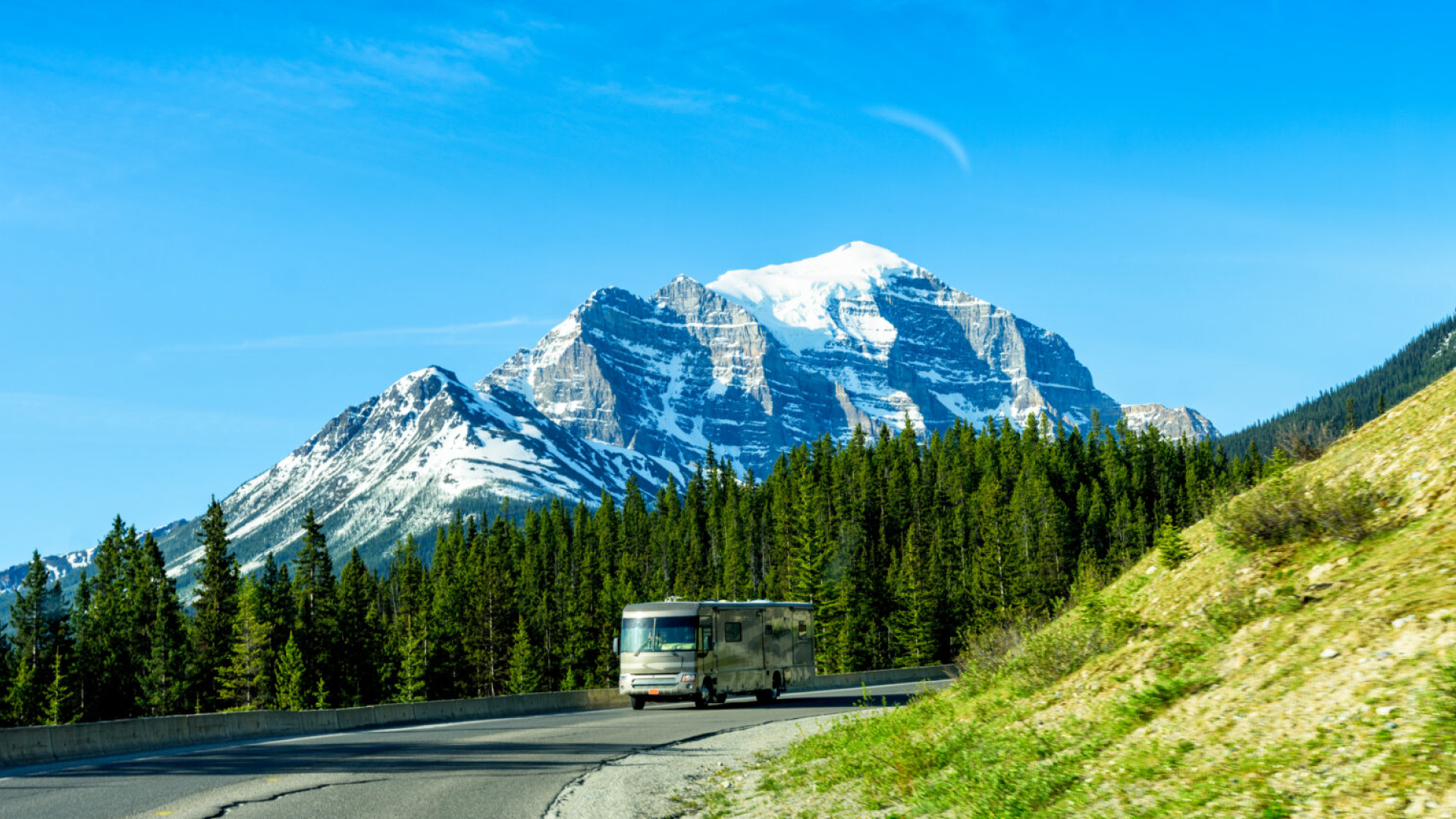 We've carefully chosen our fleet vehicles so that they are some of the easiest to operate.
Renting an RV is different than owning one and getting used to driving it has to happen fast. These RVs are especially great for first time renters. We often hear that it's like driving a box truck or large SUV. All our RV's have back up cameras that are great for helping you get into the perfect camping site and cruise control is nice while on the road.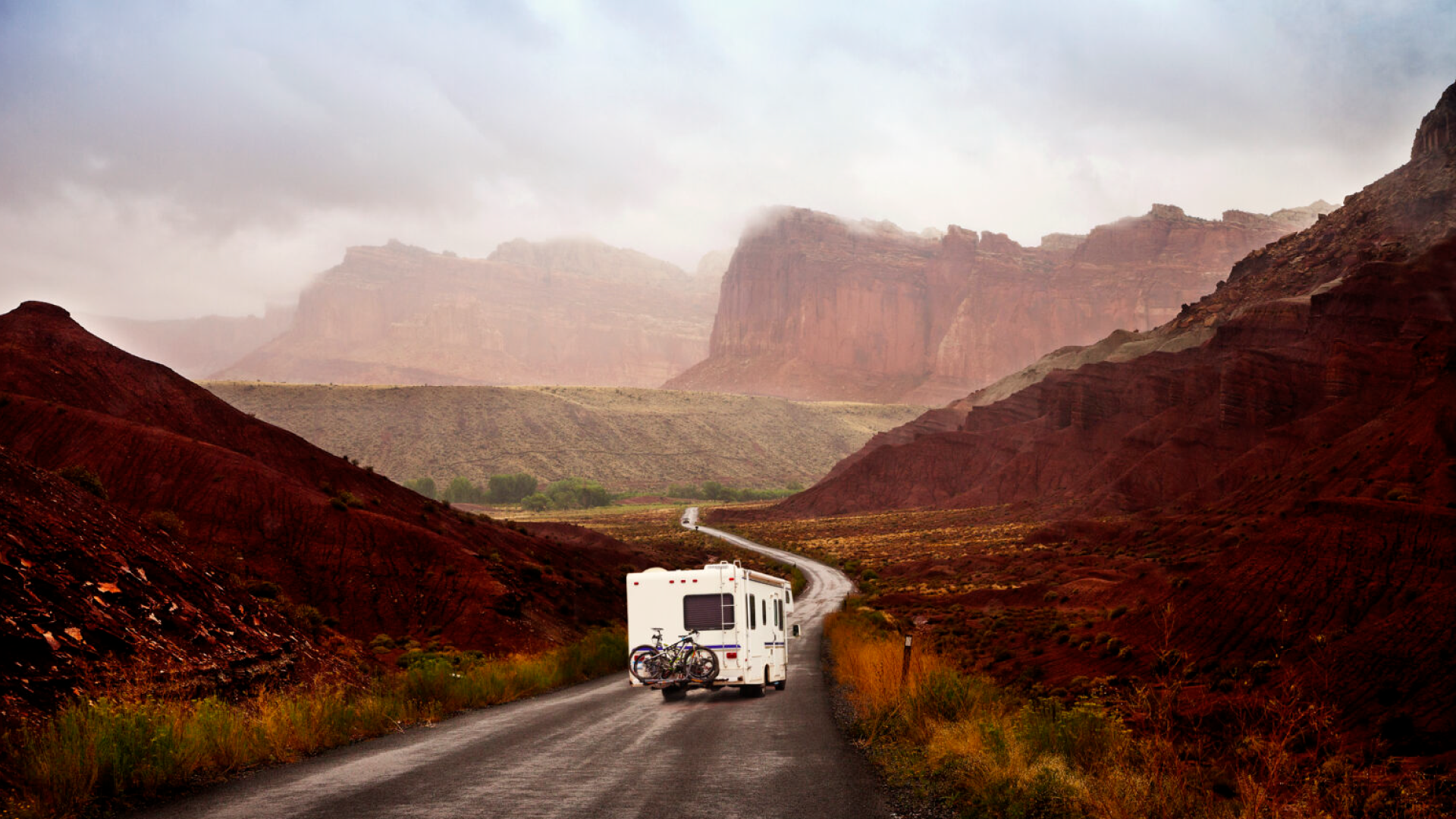 The last thing you want to do when you're out on vacation is read a bunch of manuals to try and figure out how to make your RV work.
That's why we give each renter an extensive 45 minute orientation where we show you how everything works (and that it does work) and teach you how to operate it all. We also leave you with a short operation manual that we custom made for renters. It's a quick step-by-step guide to help you remember what you just learned during orientation and includes the the direct number for our Operations Manager to text or call anytime with questions.
Our coaches are cleaned and sanitized prior to each embarkment. Our professional cleaners ensure all surfaces are disinfected and every nook has been scrubbed. If you opt for the fully equipped package you can rest assured knowing all linens and kitchen utensils have been machine washed on the hottest sanitation setting.
Before embarking on your trail, our team of experts will perform a comprehensive vehicle orientation so that you can maximize your experience in the RV. We will also be there to walk you through any issue you may have along the way. There's nothing worse than spending your trip trying to figure out how an RV works.
Our Guides are here to help you prepare for your trip, assist while you're on the trail, and to get you back on your way home efficiently upon your safe return. We pride ourselves on timely communication and clear instructions throughout your entire journey. We've done this before. You can count on us to make your trip an enjoyable experience.
"Great RV and owner! Would 100% rent from them again. Beautiful interior and great appliances."
Marco, The Explorer
FIND YOUR PERFECT
RV TO RENT
2020 Bunkhouse Class-C Motorhome Thor Cheateau 31EV
Sleeps 7-9 | 6 Beds | This beautiful coach is loaded with with comfort and style. It sleeps 8 and is easy to operate. There is an instant hot water system for limitless hot water and rear stabilizers to make set up a little simpler. It has both an electric and gas cook top and a full wall slide out.
2021 Class-C Motor Coach Thor Chateau 28A
Our newest addition to the fleet is this 2021 motorhome that is perfect for the single family. There is plenty of room for a family of 6 to sleep comfortably. Its smaller size makes it easier to manage for the novice or single family looking to embark on a new adventure.
2021 Class-C Motorhome Thor Freedom Elite 22HEC
We have two of these brand new coaches available for rent. Their small size makes them perfect for the adventurous couple or single family. It is easy to operate with no slides and has all the modern amenities one would want when making a journey full of memories.
Great communication with Lance who was very responsive. Our orientation was excellent and very detailed. We highly recommend Lance."
The owner of this brand new RV is a great communicator. I had a few questions and he made himself available via text and phone at any time."
Lance and his father were very communicative, attentive, and responsive to everything we needed. The coach worked well for our trip and was spacious for our family of 4. Good memories and would rent again from them."